The Edward Alexander Bouchet Graduate Honor Society is a network of preeminent scholars who exemplify academic and personal excellence, foster environments of support, and serve as examples of scholarship, leadership, character, service, and advocacy for students who have been traditionally underrepresented in the academy.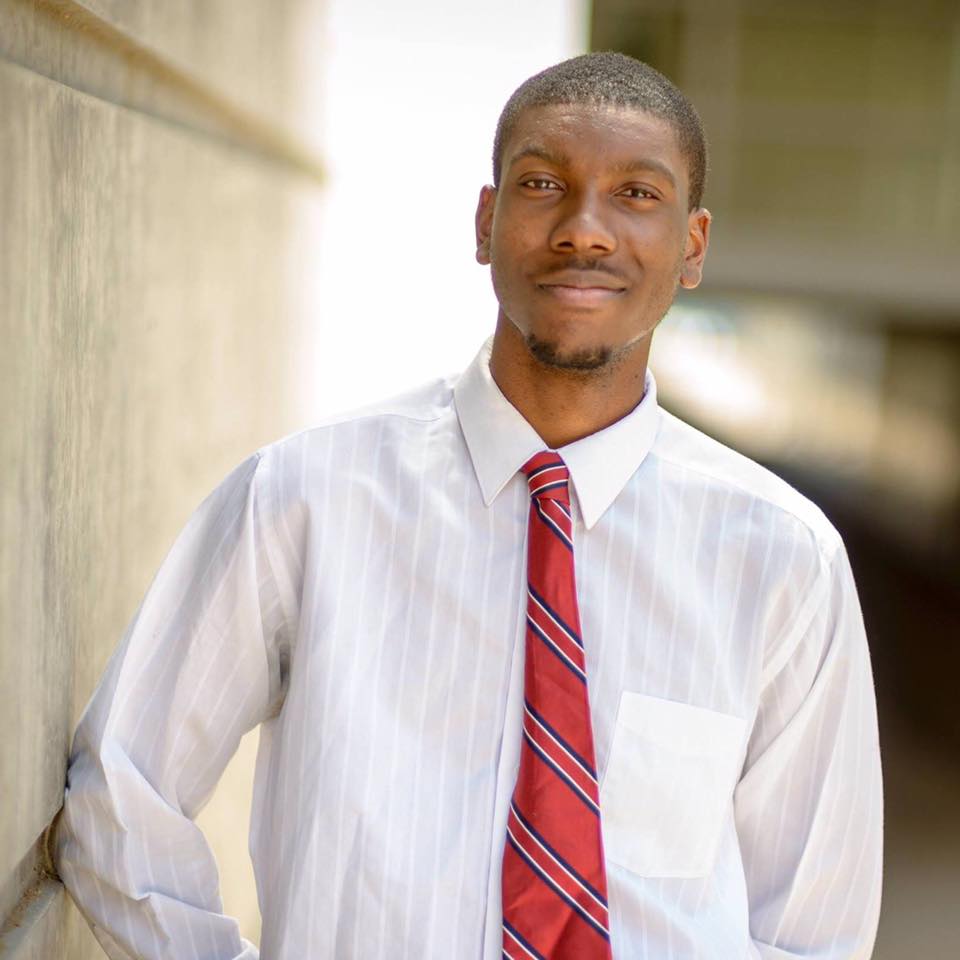 Jeremy will fit in perfectly. His research on hardware security is exploring new ways to mitigate side channel attacks. It has resulted in several research papers in top venues. His leadership, service, and advocacy are evident during his time as an undergraduate at Howard University and throughout his PhD career at UCSD. A small sampling of this includes tutoring and mentoring elementary, high school, and undergraduate students, many of which have come from underrepresented groups. He served as President of Jacob's Graduate Student Council where he helped organize events for engineering students to present their research with their peers to get feedback for future presentations and to young students to inspire them to pursue engineering.
Edward Bouchet was the first African American doctoral recipient in the United States. He entered Yale College (now Yale University) in 1870. He graduated in 1874 and decided to stay on a couple more years to get his PhD in Physics. Despite an impressive academic record (he got a PhD in two years!), he was unable to land a position in a college or university due to his race. He taught chemistry and physics at the School for Colored Youth in Philadelphia for more than 25 years; it was one of the few institutions that offered African Americans a rigorous academic program.